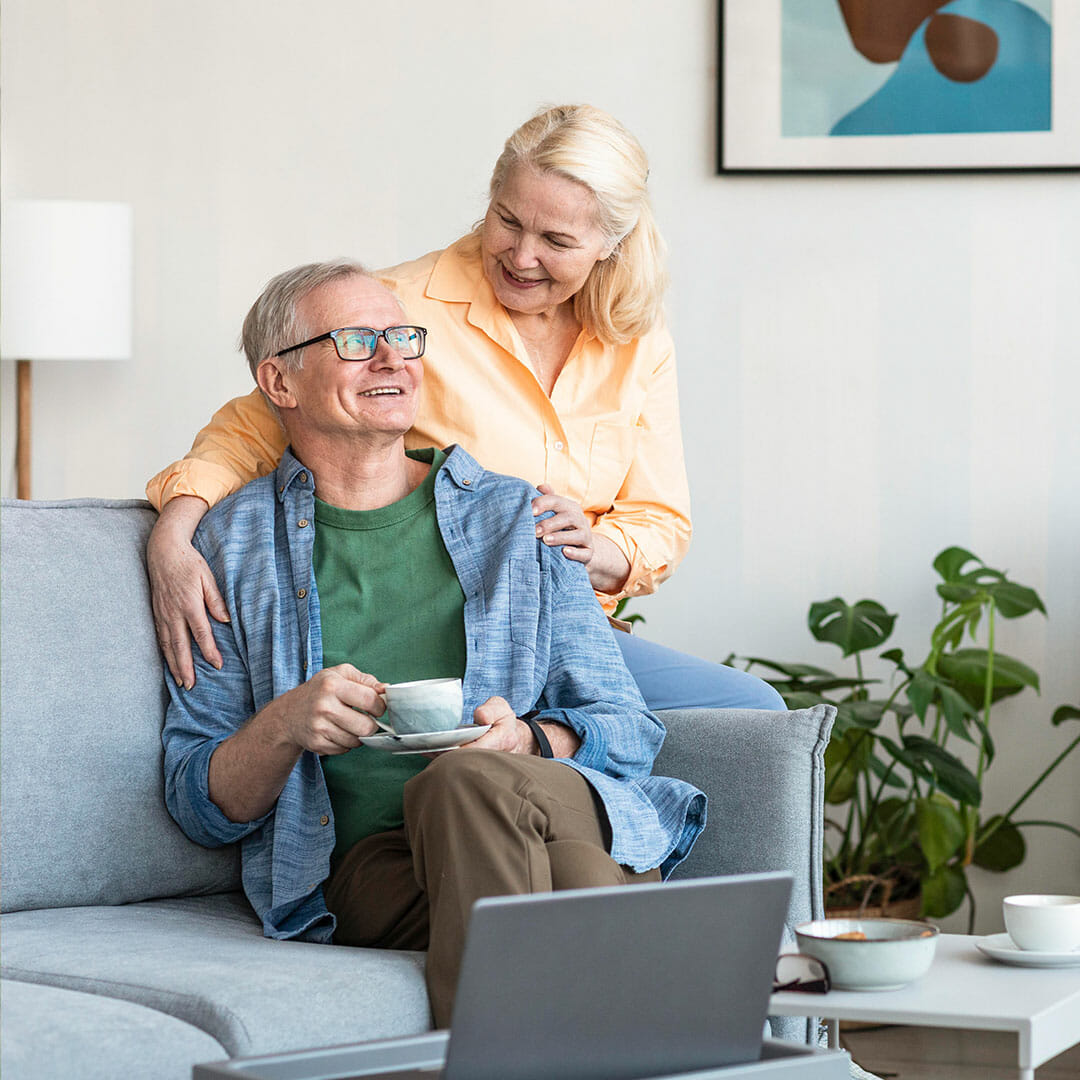 Are you looking for a knowledgeable financial advisor in Granite Bay, CA?
If you don't have a plan for retirement, you could end up working longer than you want to. Or, even worse, running out of money in retirement. Abound Financial can help you avoid these pitfalls by creating a personalized retirement plan that fits your unique needs.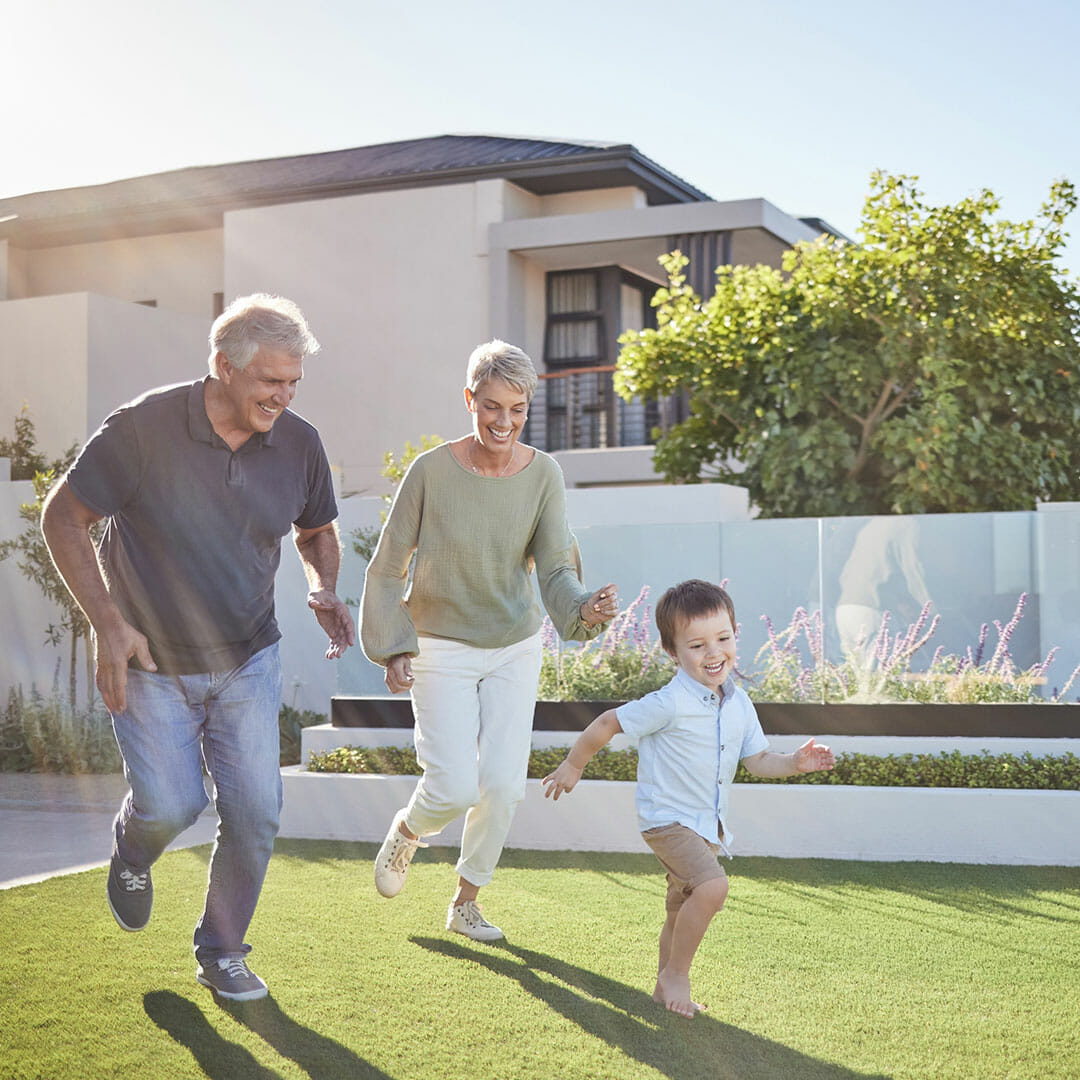 Many people feel overwhelmed when they think about retirement.
They don't know where to start, or they feel like they can't afford to retire. At Abound Financial, we understand those concerns and we're here to help. We specialize in creating retirement income plans that are tailored to your needs. We can develop a plan that strives to make sure you have enough money to cover your costs and lasts throughout your retirement so you won't have to worry about running out of money.
Three simple steps to managing a great retirement life
When you're working, your focus is on the future. The future is now, and this is how you get there.
We Start Where You Are At
We'll help sort out your current financial situation and assess what you need to do to make the retirement you want a reality. The process is personal and tailored to your dreams.
We Design A Game Plan
We'll map your suitable path forward. Whether it's personalized financial planning or simplified investment services – we will help you figure out what is best for you.
We Review it Regularly
Planning plus results equal performance. We'll determine what needs to be done, and then get it done for you. Then we assess our progress toward your goals to make sure we're on track.
From a distance, the future can seem like an intimidating concept.
It doesn't have to be.
With so many unknowns, it can be easy to become bogged down in planning and lose sight of the fact that retirement is supposed to be a time when you can relax and enjoy your golden years. Our financial advisors take a holistic approach to retirement planning that aims to take out the guesswork and put you back in control. Our clients all around Granite Bay, CA come first, which means we take the time to get to know you and your unique needs so we can create a tailor-made plan that fits your unique situation.
We work with you to not only plan for the future but also manage your finances so you can make the most of your retirement. With our help, you can work towards the abundant retirement you've always wanted. Contact us today to learn more about how we can help you pursue your retirement goals.
Granite Bay, California, is a charming suburban community in Placer County. Located northeast of Sacramento, it offers residents and visitors a peaceful retreat from the hustle and bustle of city life while providing convenient access to urban amenities.
Granite Bay is home to approximately 22,000 residents who enjoy the area's scenic beauty and high quality of life. The community is known for its affluent neighborhoods, large estates, and picturesque landscapes, showcasing the natural splendor of Northern California. The city's name is derived from the granite rocks that dot the landscape, adding to its unique charm.
One of the main attractions in Granite Bay is Folsom Lake, a sprawling reservoir that offers a wealth of recreational opportunities. Residents and visitors can enjoy boating, fishing, hiking, picnicking, and camping along the lake's shores. The surrounding oak-dotted hills and vibrant wildlife make Folsom Lake a paradise for nature enthusiasts.
Sports and outdoor enthusiasts will find plenty of activities to enjoy in Granite Bay. The community boasts numerous parks, trails, and golf courses, providing ample opportunities for hiking, biking, jogging, and golfing. The area's favorable climate makes it an ideal destination for outdoor recreation year-round.
Granite Bay also offers a variety of dining options, ranging from cozy cafes to upscale restaurants. Shopping enthusiasts can explore local boutiques, specialty stores, and nearby shopping centers, which cater to a wide range of tastes and preferences.
Granite Bay, California, with its stunning landscapes, recreational offerings, rich history, and peaceful ambiance, is a desirable place to live and visit. Whether you seek natural beauty, outdoor adventures, or a tranquil getaway, Granite Bay has something to offer everyone.