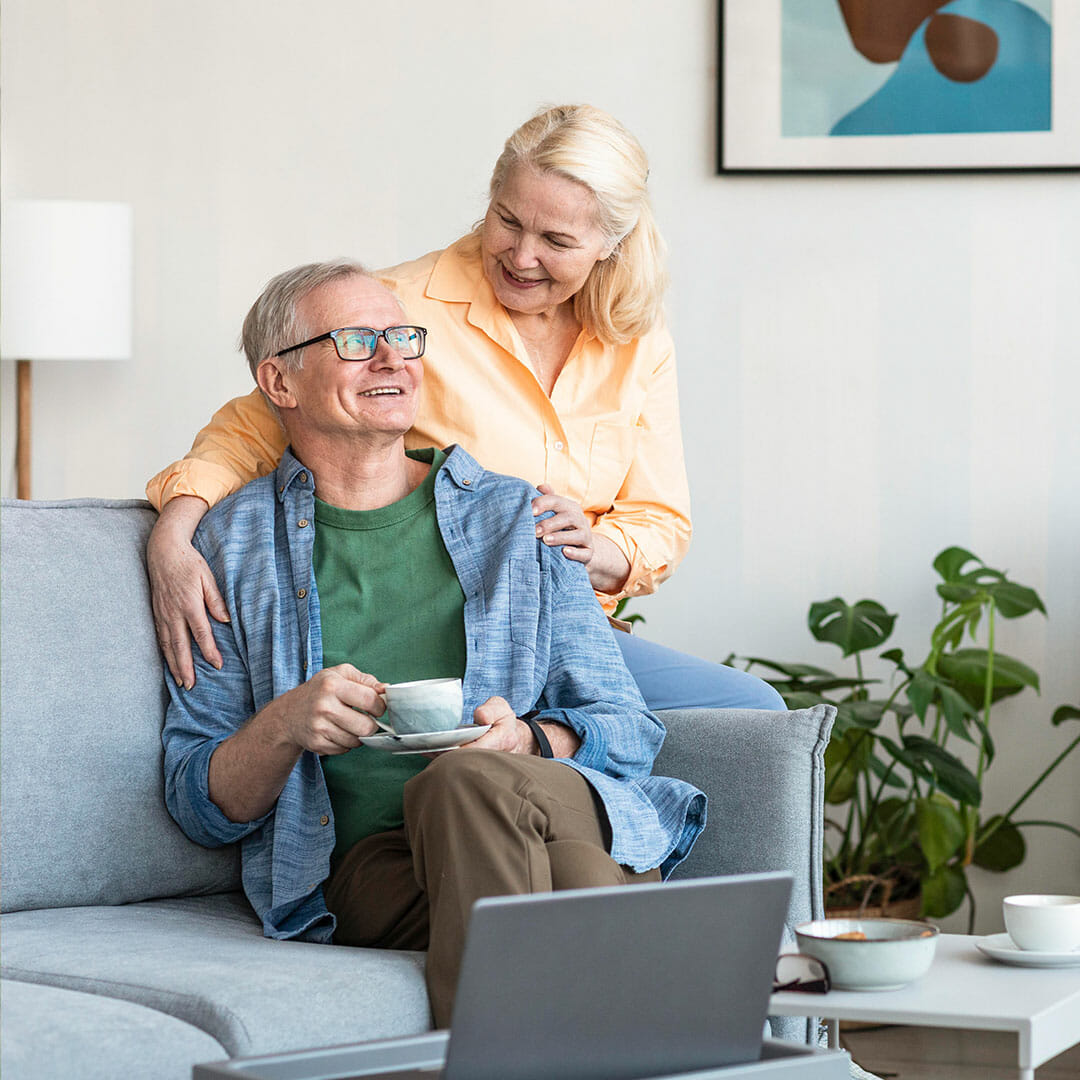 Are you looking for a knowledgeable financial advisor in El Dorado Hills, CA?
If you don't have a plan for retirement, you could end up working longer than you want to. Or, even worse, running out of money in retirement. Abound Financial can help you avoid these pitfalls by creating a personalized retirement plan that fits your unique needs.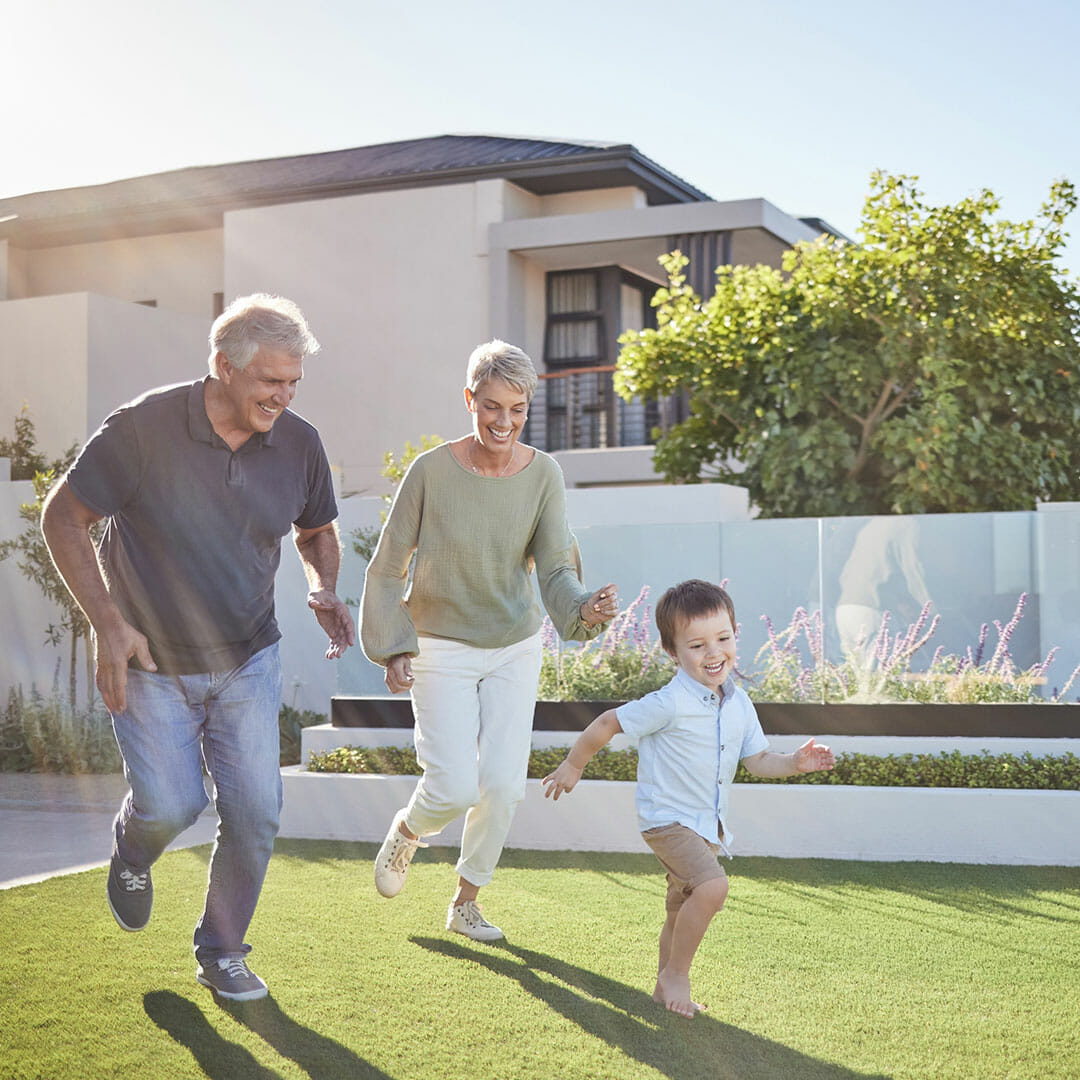 Many people feel overwhelmed when they think about retirement.
They don't know where to start, or they feel like they can't afford to retire. At Abound Financial, we understand those concerns and we're here to help. We specialize in creating retirement income plans that are tailored to your needs. We can develop a plan that strives to make sure you have enough money to cover your costs and lasts throughout your retirement so you won't have to worry about running out of money.
Find Your Future with a Certified Financial Planner™ in El Dorado Hills, CA
Unlock a Wealth of Possibilities Right in Your Hometown
Ever feel like your financial dreams are just that – dreams? You're not alone, but help is closer than you think. At Abound Financial, our local Certified Financial Planner™ professionals are right here in El Dorado Hills, CA to guide you to a future you can feel good about.
Three simple steps to managing a great retirement life
When you're working, your focus is on the future. The future is now, and this is how you get there.
We Start Where You Are At
We'll help sort out your current financial situation and assess what you need to do to make the retirement you want a reality. The process is personal and tailored to your dreams.
We Design A Game Plan
We'll map your suitable path forward. Whether it's personalized financial planning or simplified investment services – we will help you figure out what is best for you.
We Review it Regularly
Planning plus results equal performance. We'll determine what needs to be done, and then get it done for you. Then we assess our progress toward your goals to make sure we're on track.
From a distance, the future can seem like an intimidating concept.
It doesn't have to be.
With so many unknowns, it can be easy to become bogged down in planning and lose sight of the fact that retirement is supposed to be a time when you can relax and enjoy your golden years. Our financial advisors take a holistic approach to retirement planning that aims to take out the guesswork and put you back in control. Our clients all around El Dorado Hills, CA come first, which means we take the time to get to know you and your unique needs so we can create a tailor-made plan that fits your unique situation.
We work with you to not only plan for the future but also manage your finances so you can make the most of your retirement. With our help, you can work towards the abundant retirement you've always wanted. Contact us today to learn more about how we can help you pursue your retirement goals.
Scenic El Dorado Hills is located in the foothills of the Sierras and boasts an elevation from 200 feet to almost 11,000 feet. In the heart of El Dorado County, this city has one million acres of national forest. Desolation Wilderness, also located in El Dorado Hills, is the most visited wilderness in California.
From parks, playgrounds, sports fields, art galleries, dance academies, theater, hiking and biking trails, and Folsom Lake, there is no shortage of activities for the whole family. Many diverse community events are always on the community calendar. El Dorado Hills Town Center is an upscale shopping center that offers shopping, eating, a fitness center, a spa, a hotel, and a movie theater.
Many recreational activities in El Dorado Hills include swimming, volleyball, pickleball, karate, basketball, and much more.  
Home to three excellent school districts, education is a priority and a sense of pride for this diverse community.