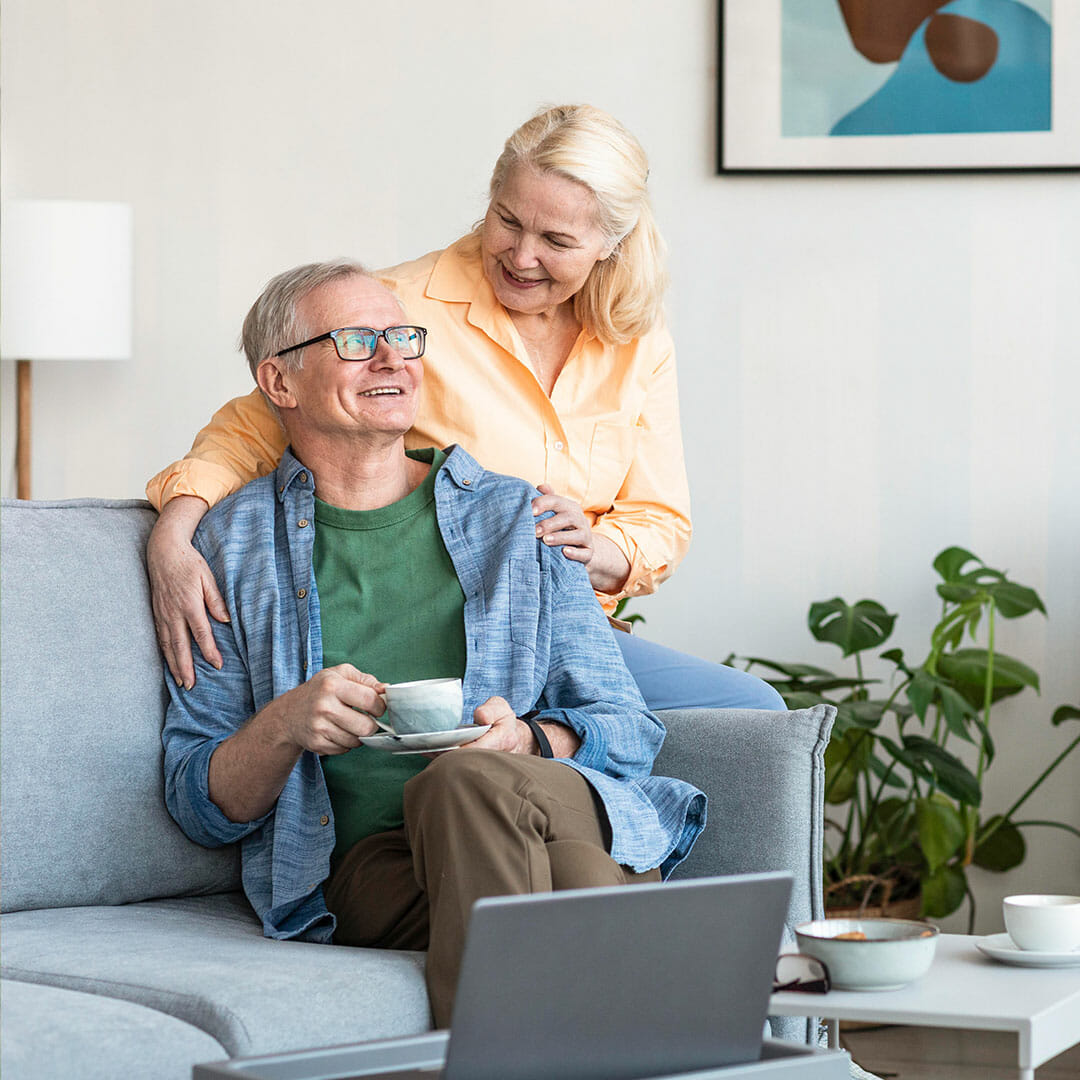 Are you looking for a knowledgeable financial advisor in Orangevale, CA?
If you don't have a plan for retirement, you could end up working longer than you want to. Or, even worse, running out of money in retirement. Abound Financial can help you avoid these pitfalls by creating a personalized retirement plan that fits your unique needs.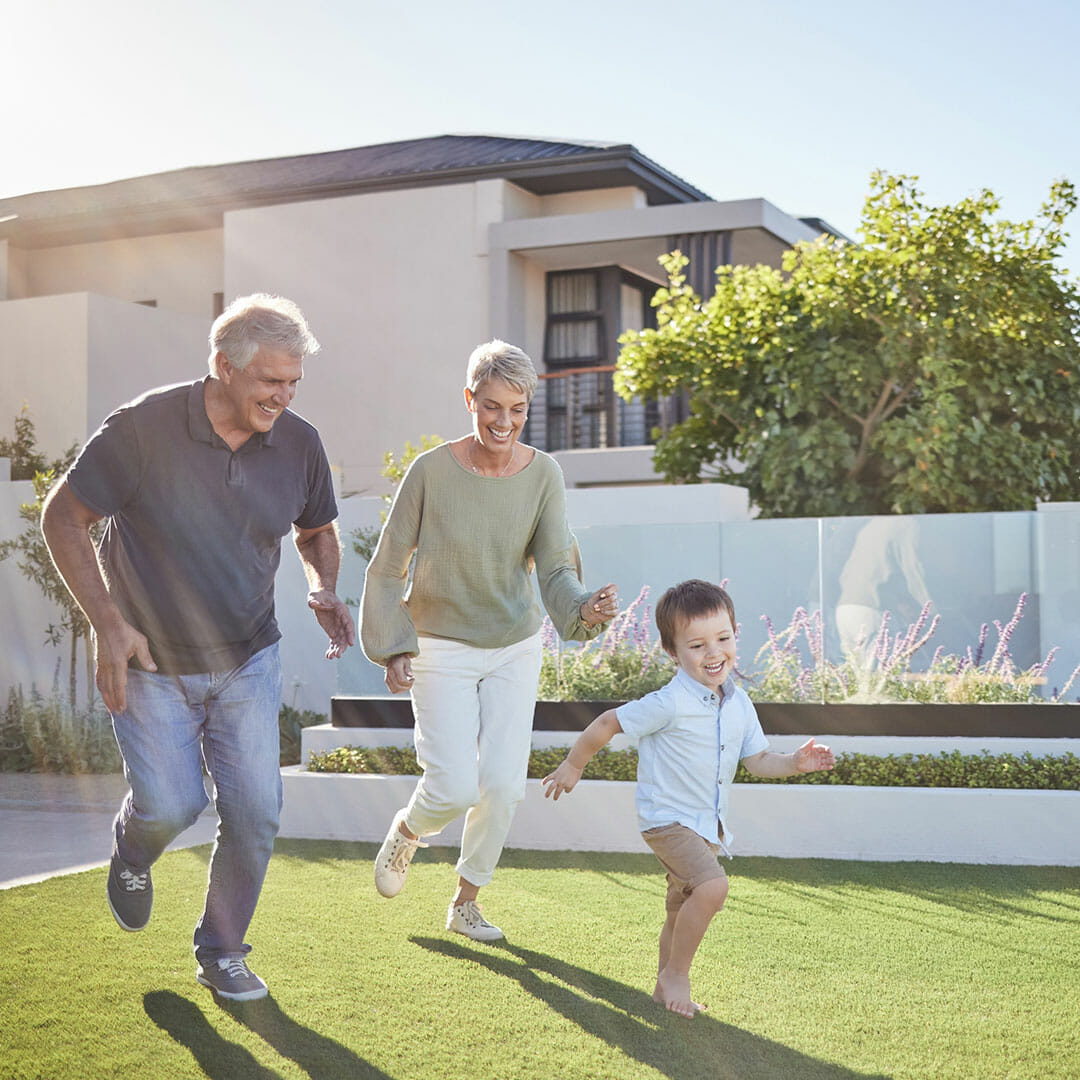 Many people feel overwhelmed when they think about retirement.
They don't know where to start, or they feel like they can't afford to retire. At Abound Financial, we understand those concerns and we're here to help. We specialize in creating retirement income plans that are tailored to your needs. We can develop a plan that strives to make sure you have enough money to cover your costs and lasts throughout your retirement so you won't have to worry about running out of money.
Three simple steps to managing a great retirement life
When you're working, your focus is on the future. The future is now, and this is how you get there.
We Start Where You Are At
We'll help sort out your current financial situation and assess what you need to do to make the retirement you want a reality. The process is personal and tailored to your dreams.
We Design A Game Plan
We'll map your suitable path forward. Whether it's personalized financial planning or simplified investment services – we will help you figure out what is best for you.
We Review it Regularly
Planning plus results equal performance. We'll determine what needs to be done, and then get it done for you. Then we assess our progress toward your goals to make sure we're on track.
From a distance, the future can seem like an intimidating concept.
It doesn't have to be.
With so many unknowns, it can be easy to become bogged down in planning and lose sight of the fact that retirement is supposed to be a time when you can relax and enjoy your golden years. Our financial advisors take a holistic approach to retirement planning that aims to take out the guesswork and put you back in control. Our clients all around Orangevale, CA come first, which means we take the time to get to know you and your unique needs so we can create a tailor-made plan that fits your unique situation.
We work with you to not only plan for the future but also manage your finances so you can make the most of your retirement. With our help, you can work towards the abundant retirement you've always wanted. Contact us today to learn more about how we can help you pursue your retirement goals.
Located roughly 25 miles northeast of Sacramento, Orangevale is a tight-knit, community-centered rural neighborhood in California. Orangevale is a census-designated place, meaning it does not have its own local government or a legally defined boundary. Census-designated locations could be considered general communities rather than cities.
Orangevale was first established in 1888 after its agricultural nature and the large number of orange trees growing in the area. To this day, Orangevale credits its nature and beauty as one of the main reasons the community continues to grow. While a growing city size and economy can bring positive opportunities, these changes can also present challenges.
Orangevale operates on the idea that the community supports local businesses to help the neighborhood expand and succeed. Therefore, the town puts lots of effort into business development and community engagement to build a vibrant area.
Living in Orangevale can be costly, with housing expenses 44% more than the national average. However, for some, the intense focus on community and beautiful nature makes the high cost of living worth it. Smart budgeting can help you manage the higher costs of housing.