David Hicks, Certified Financial Planner™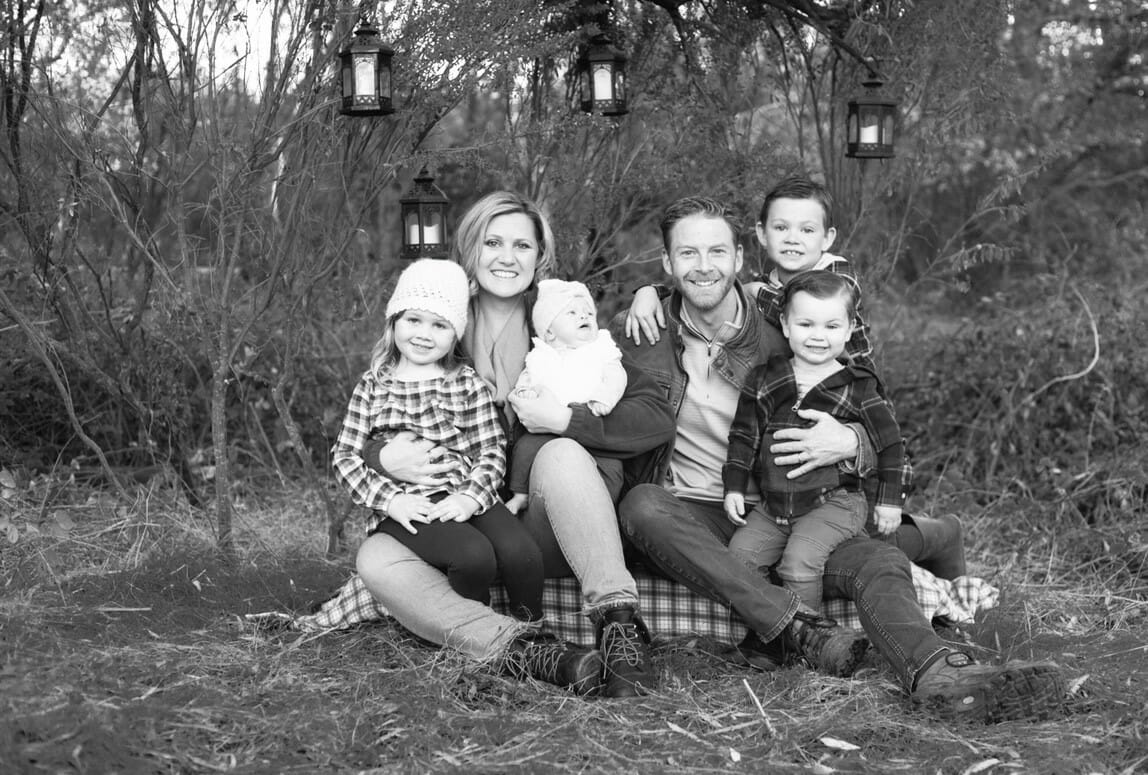 I grew up in a family of nine and my dad worked extremely hard to provide for all of us. Watching him had a big impact on me. Early on, I saw value in work ethic and character, but also how financial decisions played a major role in our success. That is probably why personal finance was my favorite subject as a high school math teacher. After 12 years of teaching, it was clear to me that God was directing me to financial services and ultimately Abound Financial. When I left my comfortable teaching position, I did it for one reason, to take the lessons I learned as a kid and help people live the kind of life they want.
At Abound Financial, I have the freedom to do what is best for my clients; I am not pushed or required to sell anything. I can be open, honest, and straightforward. I find joy in using my financial planning experience to help our clients bridge the gap between working and retirement. To me, an Abundant Life is having the freedom to enjoy spending time with family and friends without worrying about having the resources to do so, and that life starts with a plan to get there.
"If you fail to plan, you are planning to fail" -Benjamin Franklin
Credentials:
Husband and father of 3
Certified Financial Planner™
Securities licensed since 2019
Math Department Chair
FCA (Fellowship of Christian Athletes) Staff Advisor
Golf and Soccer Coach